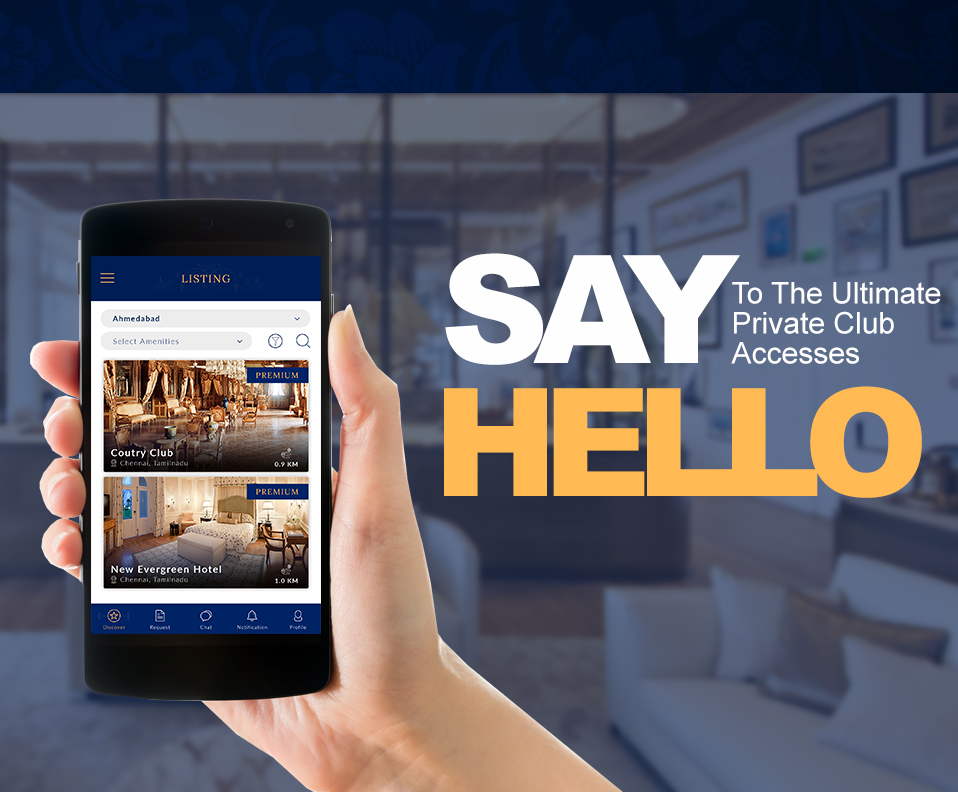 400 ++ Private Clubs Worldwide
The world of Member's only Clubs connotes prestige and status.
The Club Social membership is your key to a network of the world's prestigious private clubs. Now you can find your game of golf, dinner out or weekend stay at over 300 clubs across India and from over 100 clubs across the world. Our membership plans are specifically crafted to create incomparable benefits. Join now and download our Digital  Club Social App to gain instant access.
VIP Services at over 400+ clubs
1 Year Membership

RED
Exclusive for Members of participating clubs
3 Years Membership

REGAL
MVIP Services at over 400+ clubs
5 Years Membership

ROYALE
Royale Members
Receive MVIP status at the world's top private clubs
Our Royale Membership redefines and ensures you receive  incomparable never before benefits. With accesses to the worlds largest network of private member clubs, blended with a  first-rate concierge service, personalized attention and  tailor-made experiences, you now receive the ultimate in  luxury services.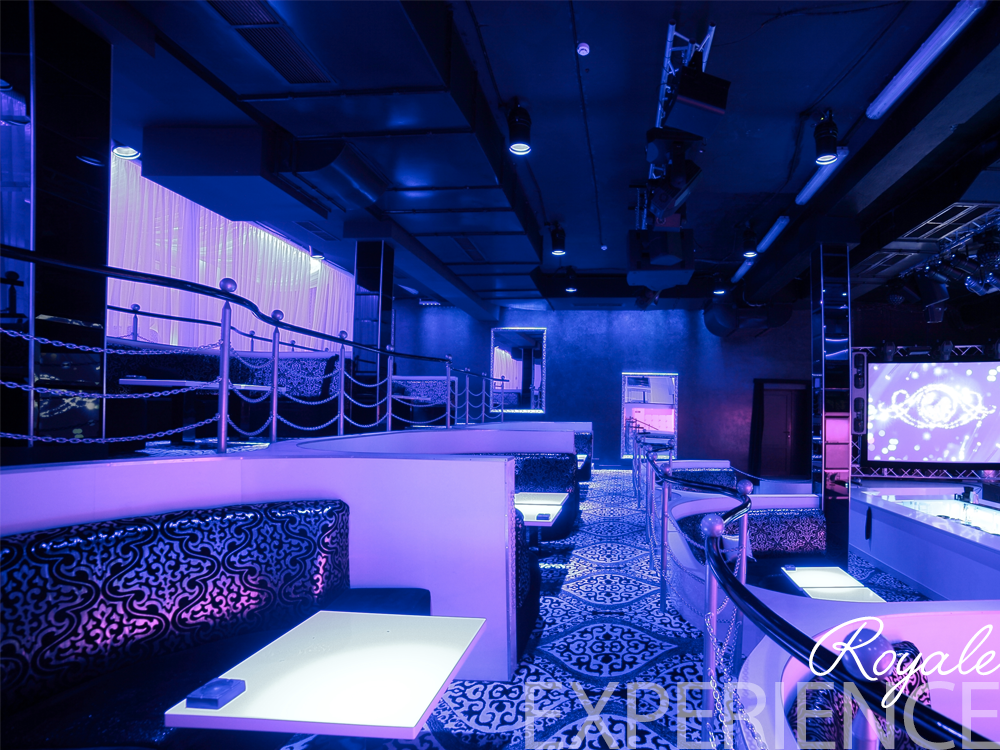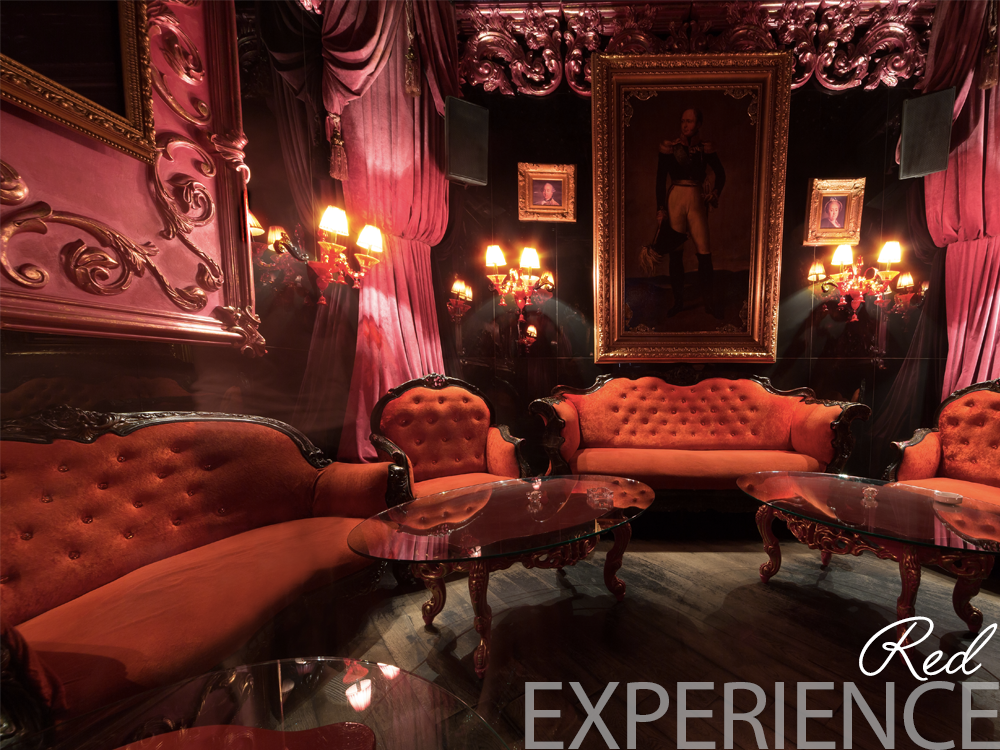 Red Members
Receive VIP status at the world's top private clubs
Our Red Membership defines an enviable social status. Celebrate the world's greatest private clubs and enjoy unique excursions, privileged access to exclusive club events and insider opportunities.